Business & Outsourcing Services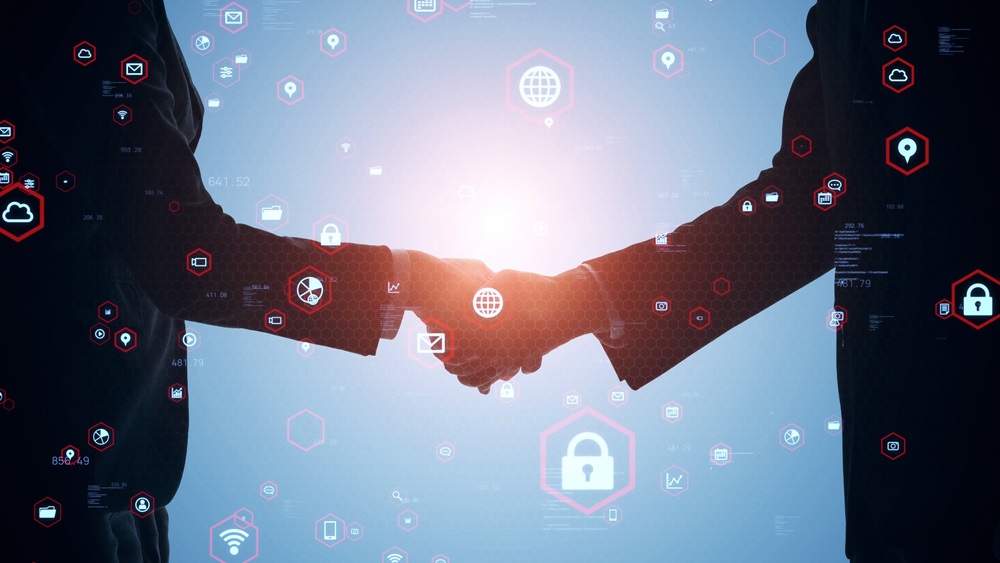 Business related accounting requires an experienced team of accountants who keeps updated knowledge about changing tax laws, Accounting Standards, etc.
Our team of experienced accountants supervised by qualified Chartered Accountants can manage your complete day-to-day accounting matters On-site or Off-site under Outsourcing model for:
Get Personalized Financial Guidance for Individuals & Businesses
Whether you're running a business or planning for the future, you don't have to do it alone. We at ZADN & Associates, will help you to meet your evolving business, tax, and financial planning needs. We help you make informed decisions and achieve your goals by assessing your complete financial picture.