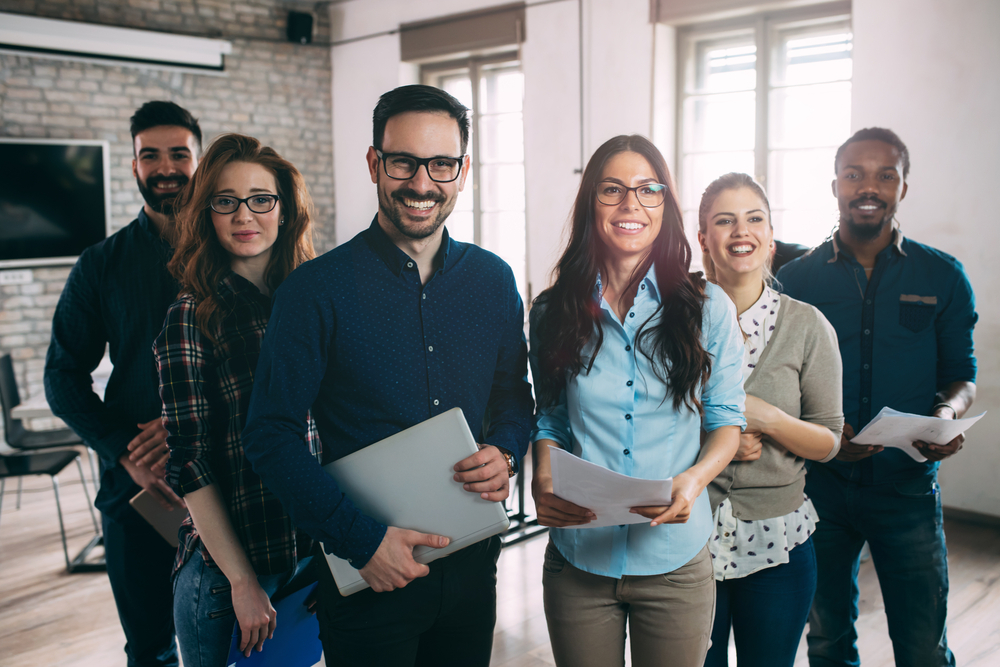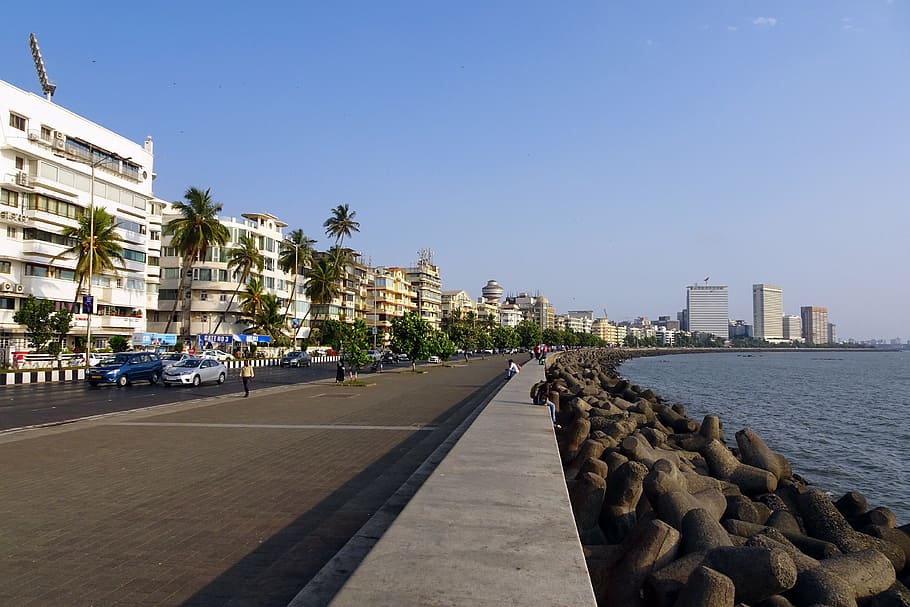 banner
ZADN & Associates - We Are Your
Growth Catalyst
We provide services from statutory audit to transaction advisory and corporate
services – making us the single solution for your business' growth plan.
preparing-annual-accounts-with-coworkers.jpg
Leading Chartered Accountancy
Firm in Mumbai
We offer sound advisory solutions and advices that help you achieve your milestone with ease.
ZADN & Associates is an expert team of experienced chartered accountants, based in Mumbai, India We at ZADN are committed to provide strategic, operational, accounting, tax and regulatory guidance across our service verticals which ensures the successful design and implementation of your local and global strategies.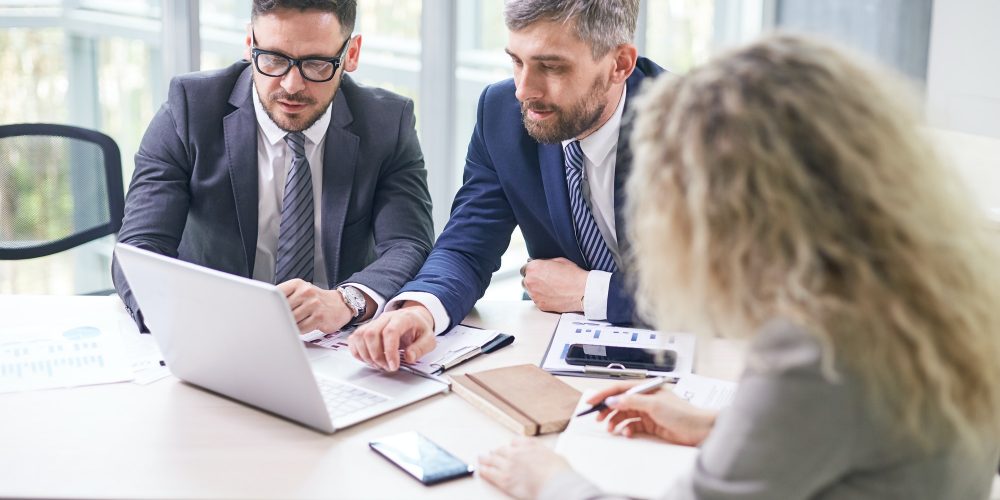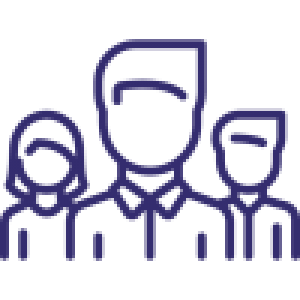 Qualified Team
We have a cohesive team that enables businesses to achieve their potential to the fullest. The service delivery platform is orchestrated by a passionate group of like-minded professionals

Robust service
We offer sound Advisory solutions and advices that help you achieve your milestone with ease.

Integrity
We strongly believe in honesty, openness, and fairness which manifests in the way we work, in our interactions with our clients and behavior with our stakeholders

Innovative
We offer innovative solutions to our clients that can assist them in the improvement of their business

Experience
The cumulative wealth of decades of experience of its leaders is what enables ZADN & Associates to mature into a full-service professional services firm. The partners actively participate in each of the client matters.
As chartered accountants, chartered tax advisors and registered auditors we provide a full range of accountancy services which are tailored to meet the business needs of our clients
ZADN & Associates serves a wide array of industries ranging from large to small and medium business enterprises both Government and private. Our team's in-depth knowledge of various sectors enables us to deliver seamless solutions.
Get Personalized Financial Guidance for Individuals & Businesses
Whether you're running a business or planning for the future, you don't have to do it alone. We at ZADN & Associates, will help you to meet your evolving business, tax, and financial planning needs. We help you make informed decisions and achieve your goals by assessing your complete financial picture.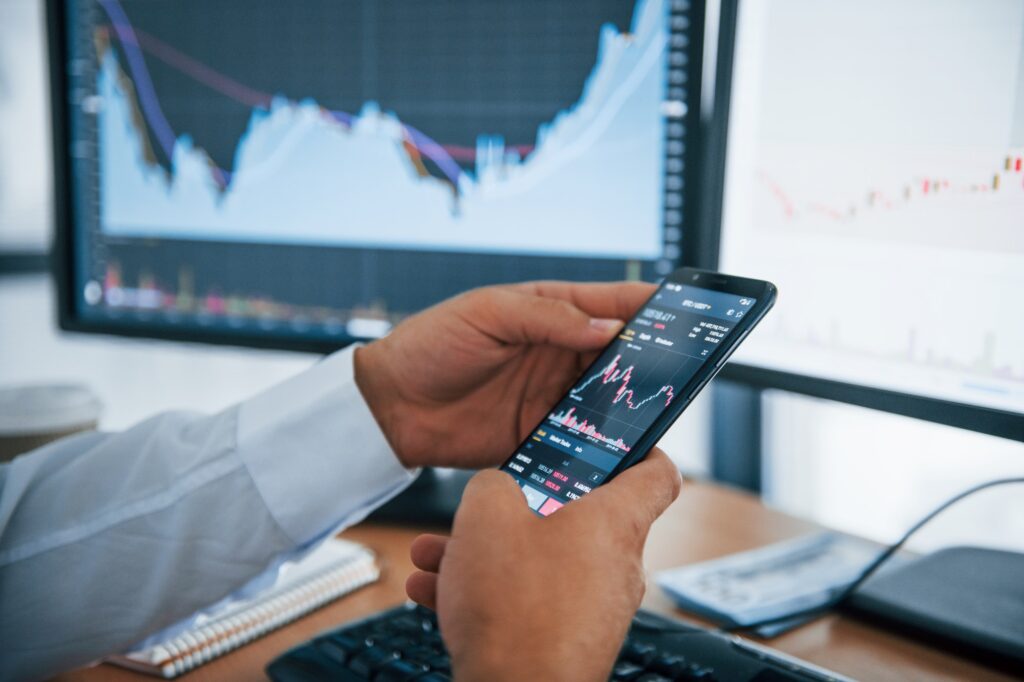 Chartered accountants could become brand ambassadors of 'Brand India' Union Minister for Commerce and Industry Piyush Goyal has urged Indian...
Read More
Difference between IFRS and Ind AS India has chosen a path of International Financial Reporting Standards (IFRS) convergence rather than...
Read More