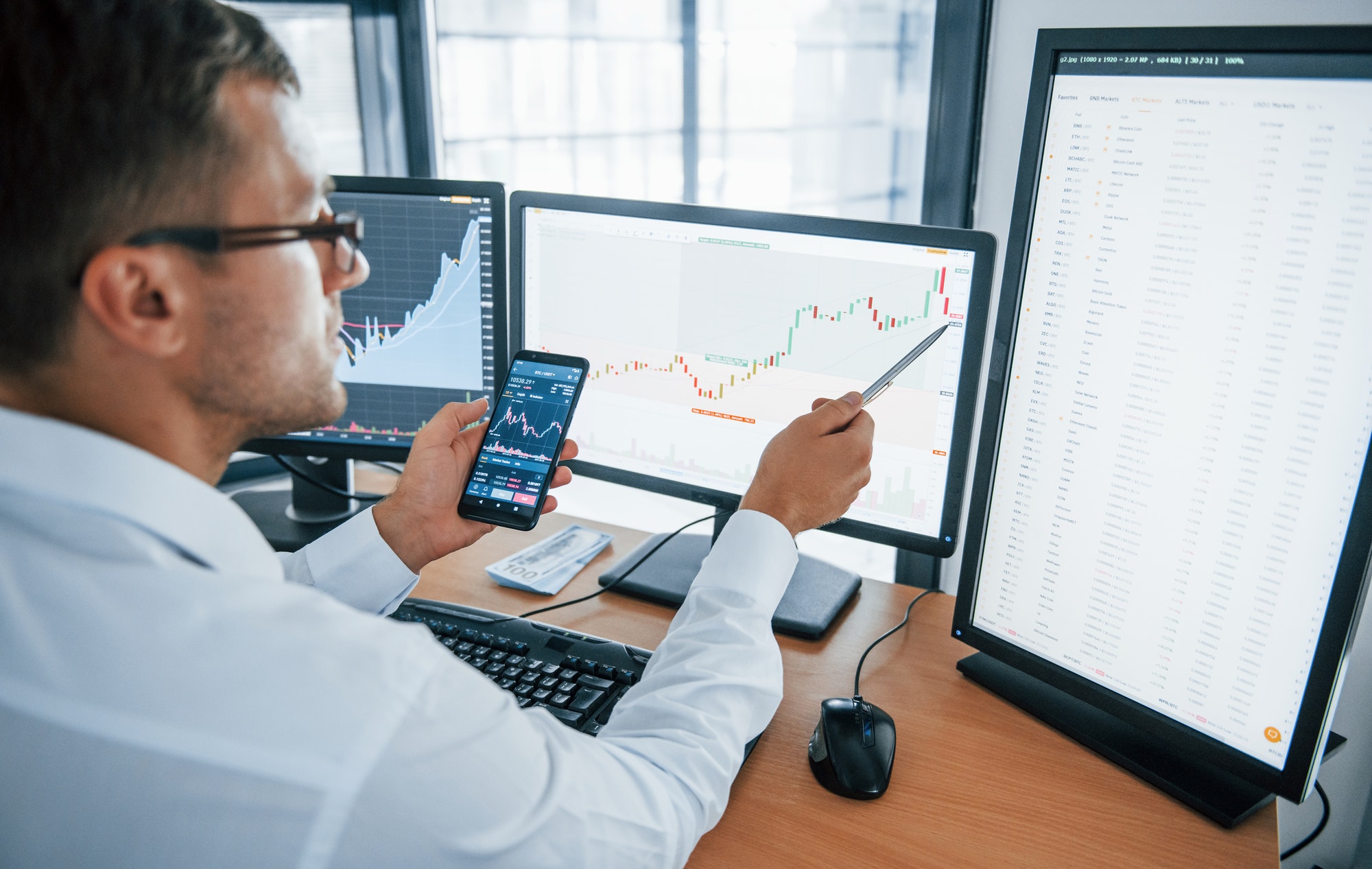 Audits are retrospective, independent checks on an organisation's financial situation. They are often a legal requirement and are usually carried out as part of a team at the client's premises. An auditor will assess the client's systems and records for accuracy, honesty and risk. Where audits are not required by law, many companies opt to have their financial information assured independently by accountancy firms.
Audit and Assurance Work Involves
Our approaches to Statutory Audit of the financial statements is to provide reasonable assurance that the accounts have been prepared in accordance with the Generally Accepted Accounting Principles (GAAP) and are free of any misstatements, errors and discrepancies. In addition to the traditional statutory audit, we also help the clients by monitoring organizational ethics, conducting effective reviews of operational and financial performance, assessing the quality, economy and efficiency of their operations and suggesting continuous improvement strategies.
At ZADN & Associates we have robust audit tools, resources and procedures to provide the means for our professionals to deliver high-quality audit services. In delivering these services we adhere to the highest standards of independence, professional objectivity and technical excellence thereby focusing on understanding the clients' business and control issues from the inside out. It combines a rigorous risk assessment, diagnostic processes, and audit testing procedures as well as a continuous assessment of our clients' service performance.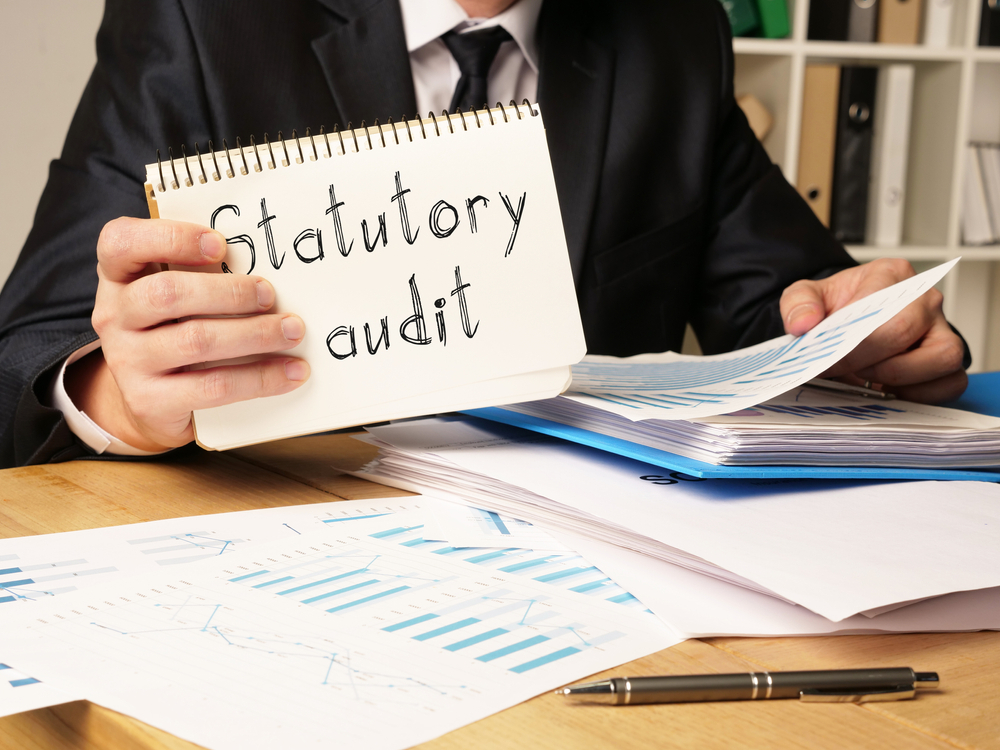 We Provide Specialized Services in Statutory Audit in The Following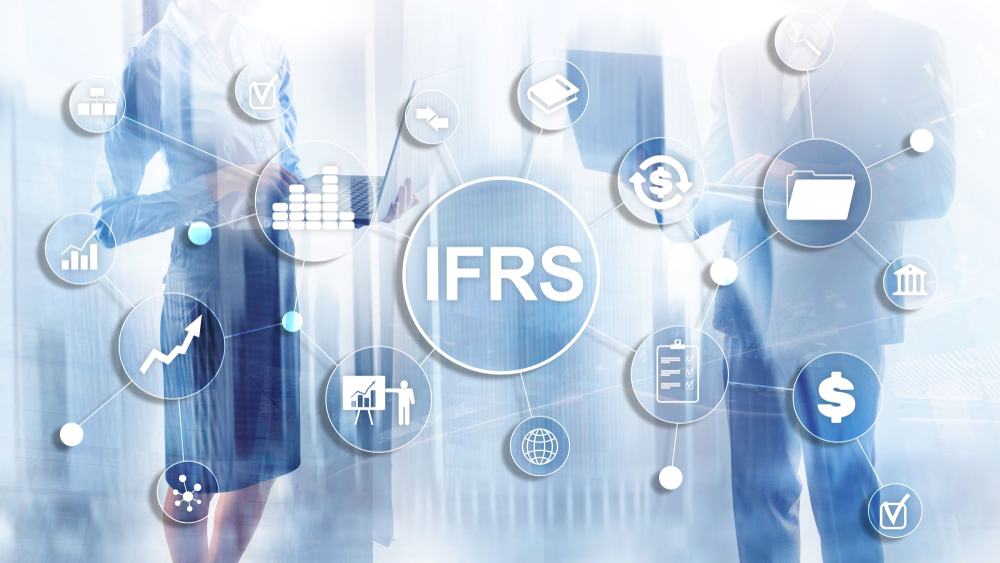 With the rapid increase in multi-national companies operating in India, came the need to reconcile or re-cast financials of the Indian counterparts (prepared in accordance with Indian GAAP) as per internationally accepted financial reporting standards. Indian businesses have had to gear up in understanding the intricacies of these international financial reporting standards with the ever-increasing focus on quality and transparency of such financial reporting in order to provide reliable financial statements to its parent entity for consolidation purposes.
ZADN & Associates advises and assists all its multi-national clients on various aspects of the financial statements under different GAAP.
IFRS & US GAAP Services Include:
Ind-AS -Advisory and Implementation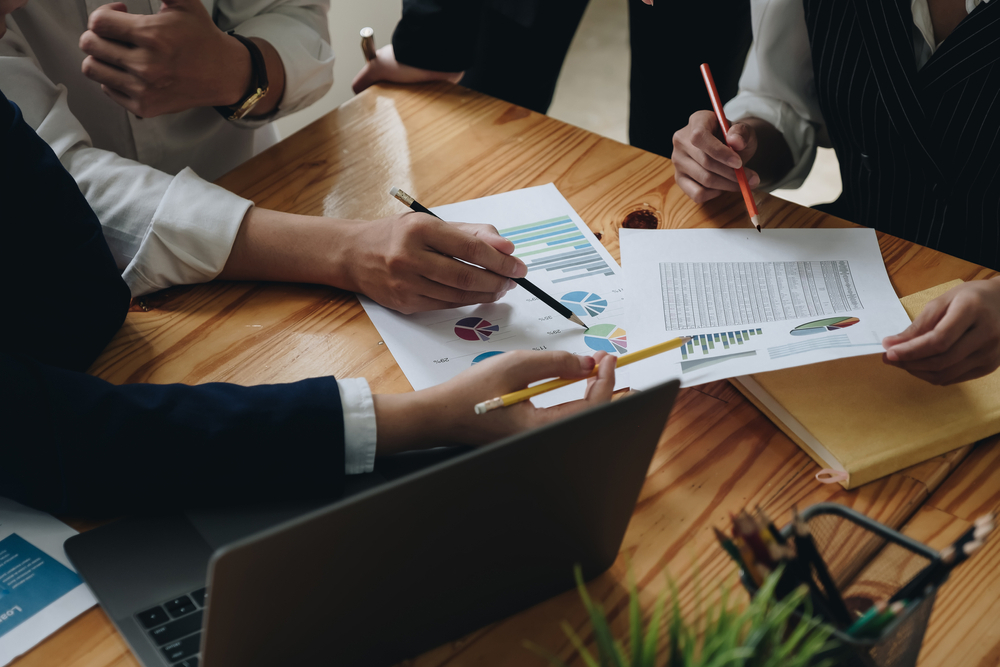 Services Includes in Ind-AS -Advisory and Implementation
Our broad scope of work will be to provide an end-to-end solution to achieve smooth transition from existing accounting practices to Indian Accounting Standards (Ind AS) starting from Financial Year 2016-17.
Get Personalized Financial Guidance for Individuals & Businesses
Whether you're running a business or planning for the future, you don't have to do it alone. We at ZADN & Associates, will help you to meet your evolving business, tax, and financial planning needs. We help you make informed decisions and achieve your goals by assessing your complete financial picture.