ZADN & Associates is an expert team of experienced chartered accountants, based in Mumbai, India We at ZADN are committed to provide strategic, operational, accounting, tax and regulatory guidance across our service verticals which ensures the successful design and implementation of your local and global strategies.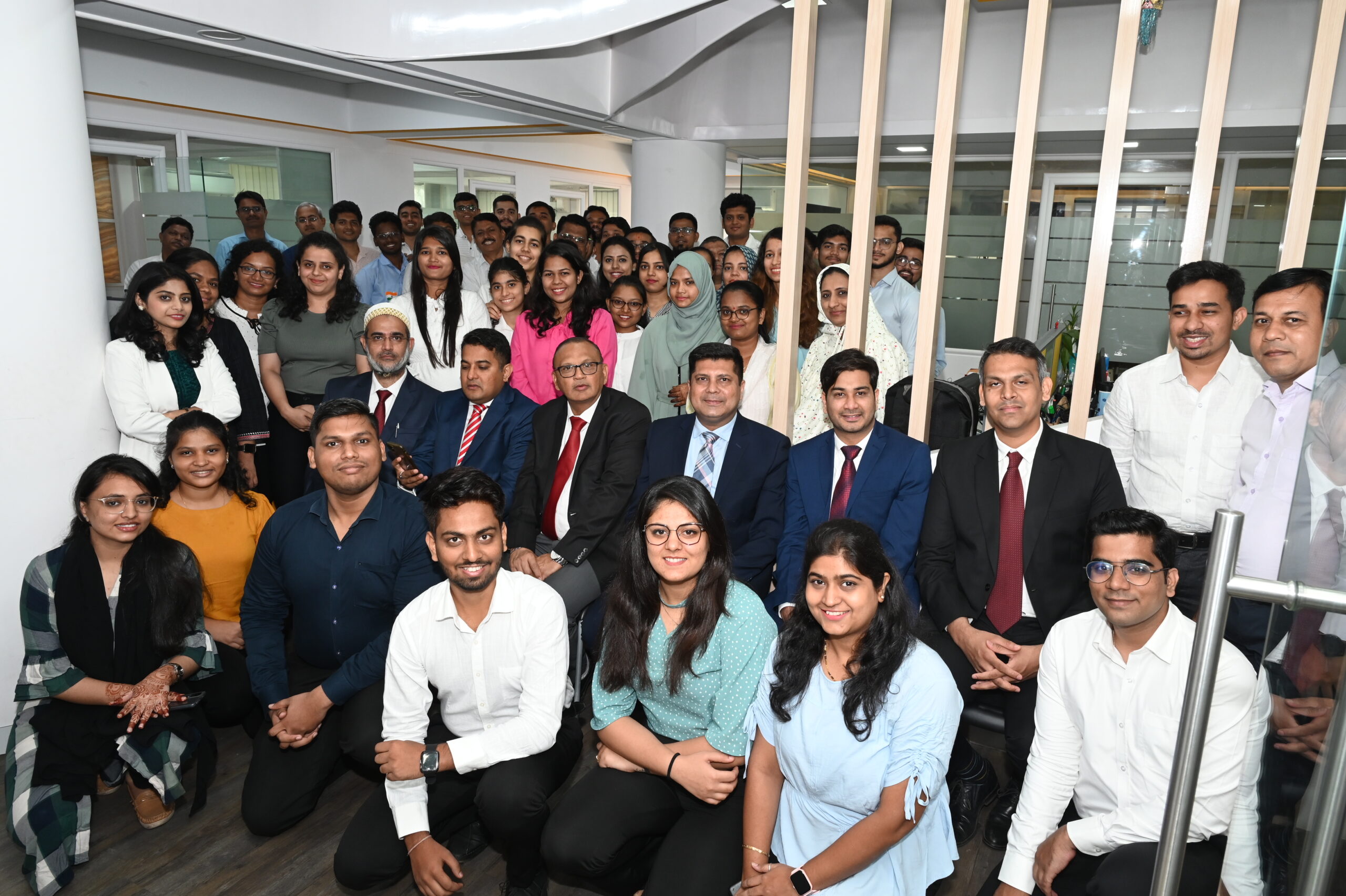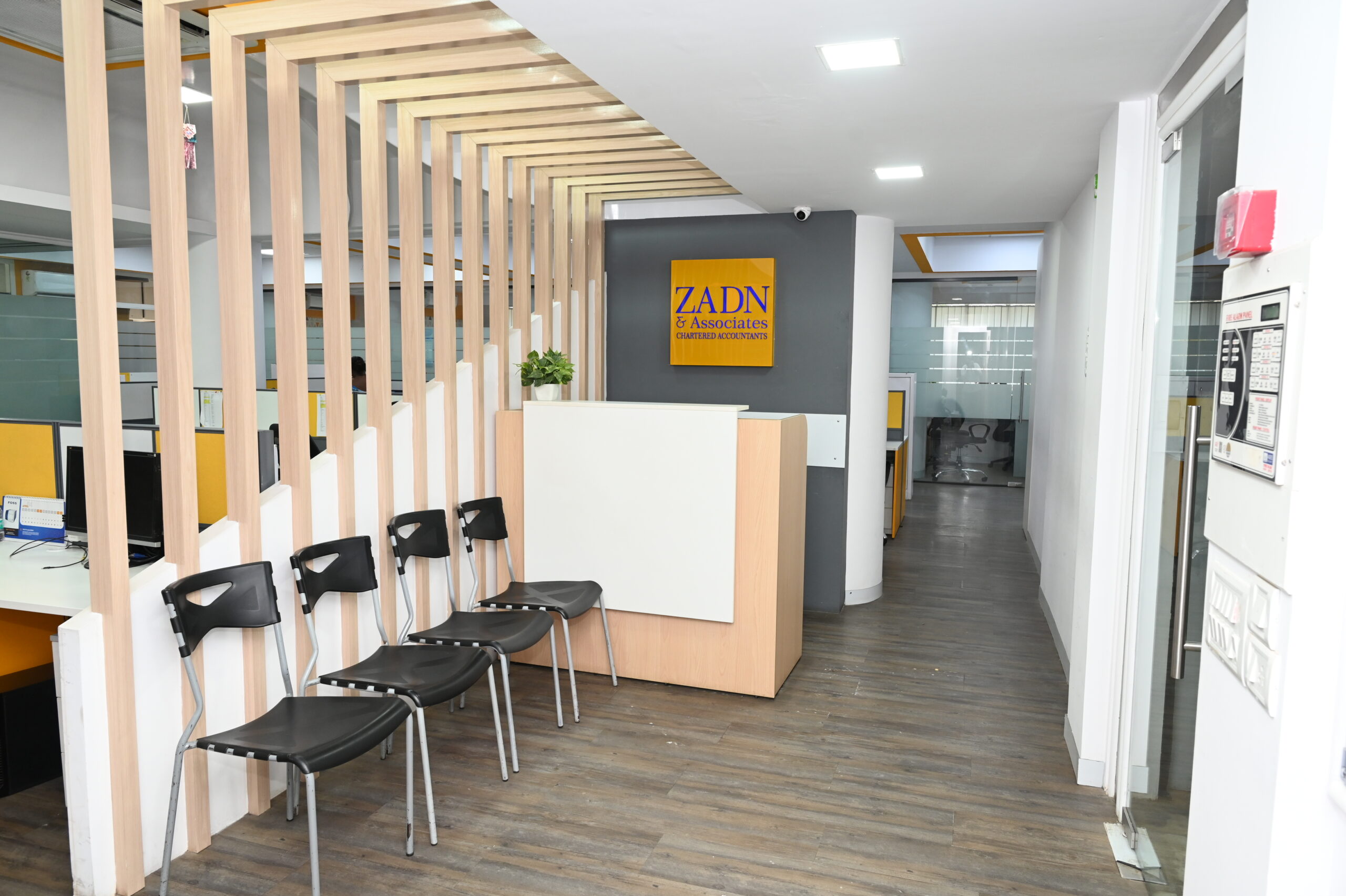 Founded in 1990, and reincarnated its current form in 2017. ZADN & Associates is a Multi- Specialty and boutique professional services firm based out of Mumbai having pan India service associations with global connections and servicing capabilities. The Firm is actively engaged in providing solutions across business verticals ensuring successful design & implementation of strategies.
ZADN & Associates specializes in offering wide array of professional services in the field of M&A Advisory, Tax & Regulatory and Audit & Assurance. By delivering innovative actionable solutions across businesses, we aim to alloy a perfect blend of professionalism in building long term professional relationships with our clients which majorly comprise companies of repute. We believe businesses are inherently different, hence adopting a flexible, business centric and result oriented approach helps us cater to our clients on their specific needs. Our ability to think beyond the defined by rendering seamless and innovative professional services with keen attention to details matching client requirements is what determines our pursuit of excellence. Every business being dynamic in nature we deploy dedicated teams with cross capabilities required on a client or project for a holistic, efficient and timely response.
Our young and growing Leadership Team comprises of 6+ Partners, Directors and Senior Advisors having strong domain knowledge & a rich blend of practical experience with over 2 decades working including at large and reputed international firms across multitude of industries. Our team consists of over 40 plus members who are passionate about their selected domain expertise and provide a collaboration platform to share knowledge and collective expertise enabling the team to provide high quality tailored advice that helps relieve the pressures associated with making complex decisions. Our partners and senior professionals are acknowledged leaders in their chosen areas of expertise.
Dedicated professionals with over two decades of
combined accounting experience.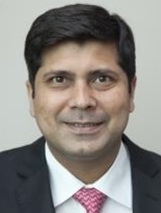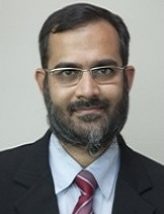 Abuali Darukhanawala
Partner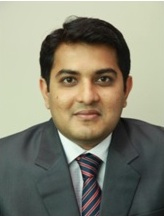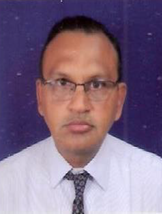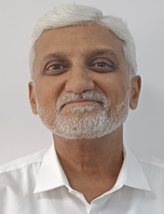 Michael Viegas
Senior Advisor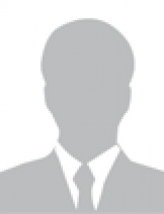 Get Personalized Financial Guidance for Individuals & Businesses
Whether you're running a business or planning for the future, you don't have to do it alone. We at ZADN & Associates, will help you to meet your evolving business, tax, and financial planning needs. We help you make informed decisions and achieve your goals by assessing your complete financial picture.